Prof. Babak Falsafi featured in an online webinar organized by Reuters and IEEE, together with leaders from IEEE CS, UN and OECD on the climate impact of Frontier Technologies.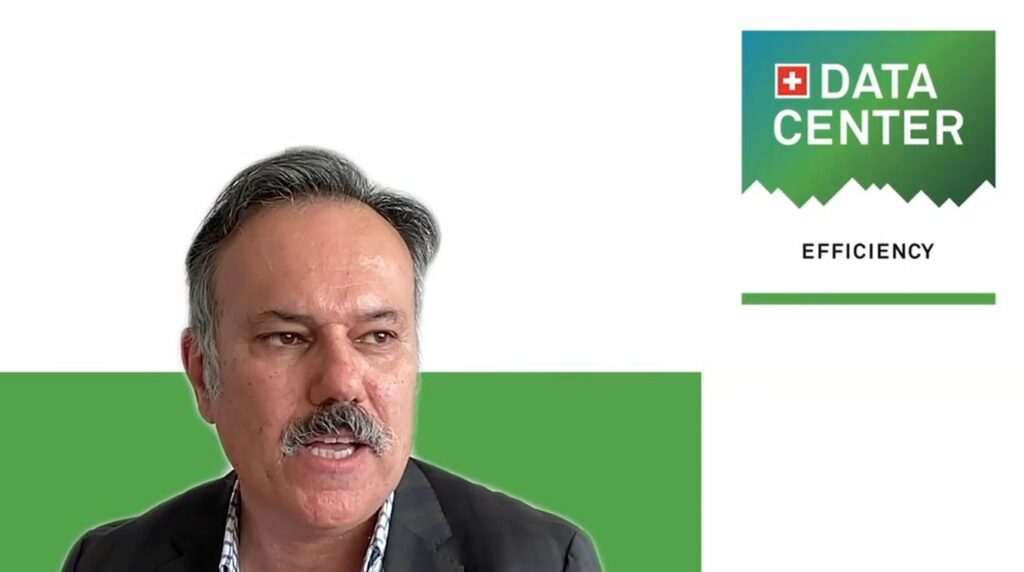 Empowering The Green Tech Revolution: From Design to Deployment
According to a recent UN report, frontier technologies such as AI, blockchain, or immersive reality can help mitigate and combat many of the challenges the world is facing when it comes to climate change. Precision agriculture, climate modelling, early warning systems for natural disasters , and resource optimization are just some of the ways frontier technologies are already having an impact.
For the world to reap the potential of these technologies for a net positive impact on the environment, we will need to address challenges related to scaling, feasibility and the associated energy cost.
In this exclusive 1-hour webinar, hear from thought leaders from industry, policy makers, and engineers to learn more on how we can reap the benefits of frontier technologies to achieve a net positive impact on the environment.
Key Takeaways:
• Hear how frontier technologies are being used for climate-specific applications.
• Explore the positive and negative implications of these technologies, touching on their carbon footprint and energy cost.
• Identify use cases of these technologies and how we can benefit from them while working towards net zero impact.
Find out more about the IEEE Technology Center for Climate (ITCC) activities and events at itcc.ieee.org.